Copper Hills MMG Swag Store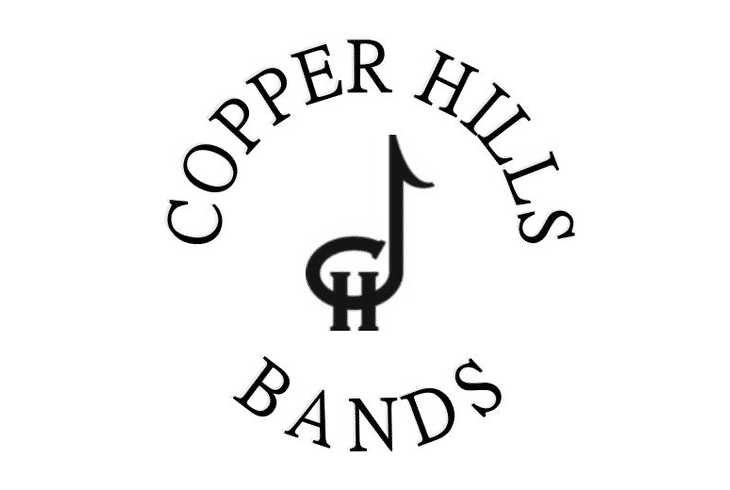 Please support the Copper Hills Band!
Purchasing this sweet swag will not only make you look amazing, you will also be helping with travel costs to Washington, D.C! The marching band is traveling there to participate in the National Memorial Day Parade in 2023. If you don't feel like purchasing swag, you can always donate!