The Jana Lee Taylor Wangsgard Memorial Scholarship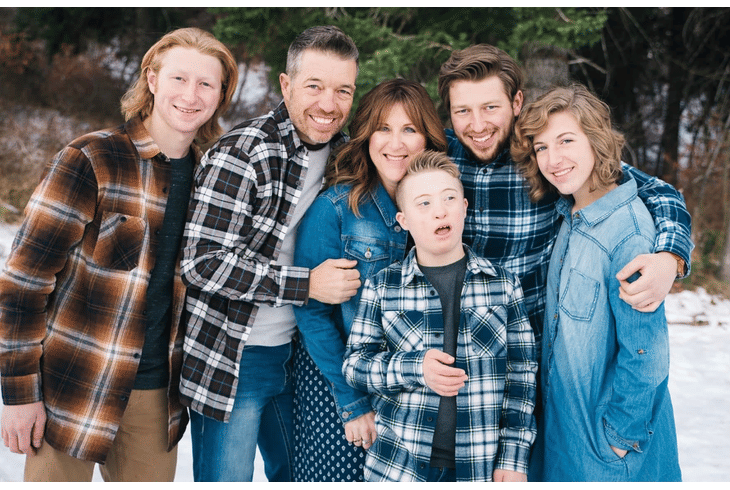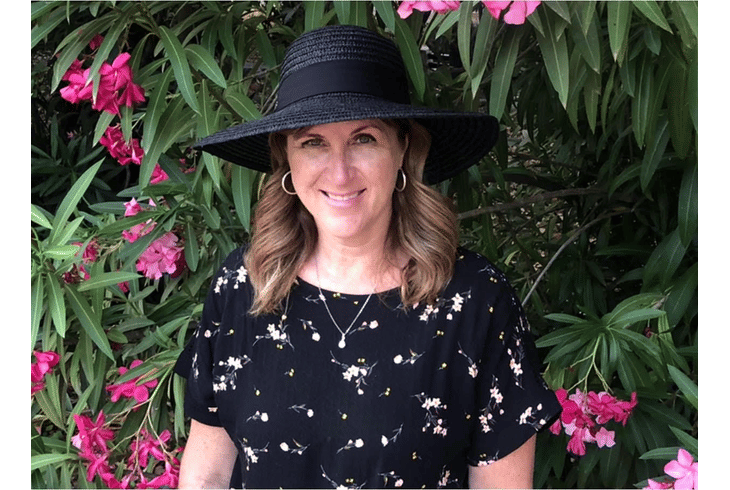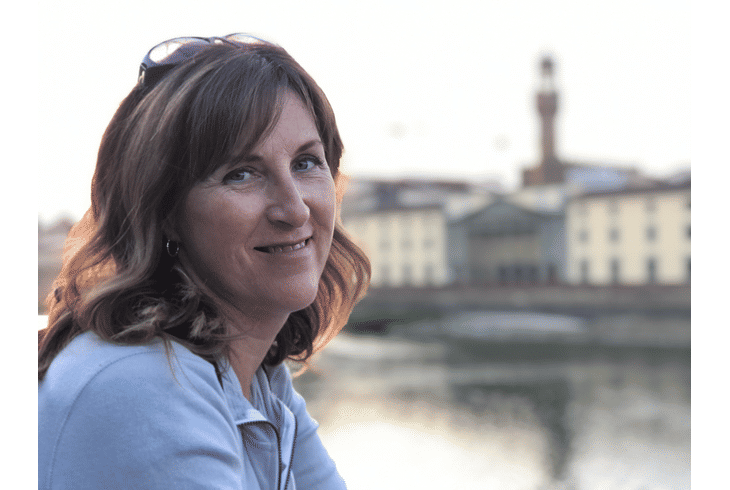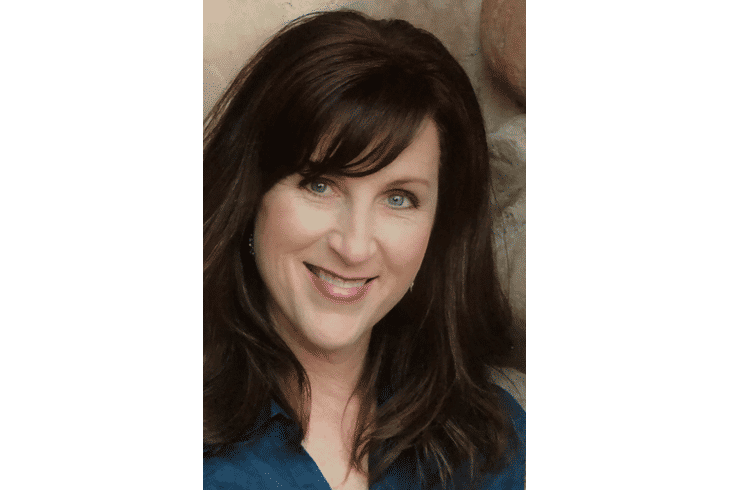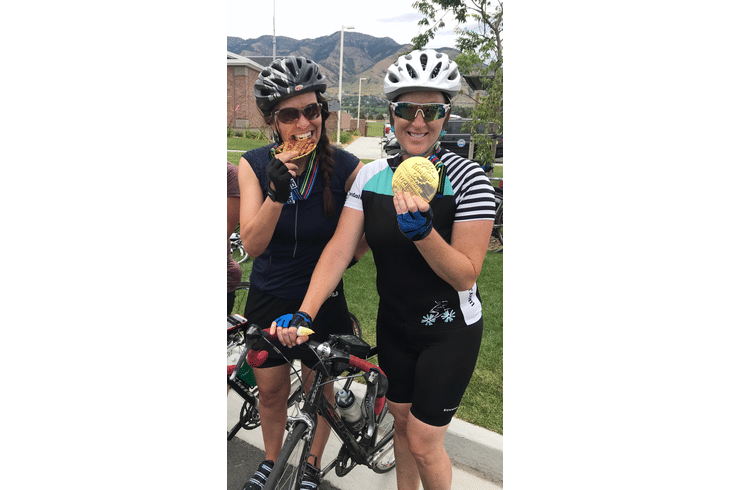 To honor the beautiful life of Jana Taylor Wangsgard, you can help expand the memorial scholarship in her name. This college scholarship is available to Weber high school seniors with a background in any of the performing arts. This is an endowment scholarship. That means, because of your generosity, it is will provide scholarship funds to WHS performing arts students now and into the future. Every dollar you donate helps to increase the size and number of scholarships awarded each year under her name.
Jana, a loving wife and mother of 4 beautiful children, was taken from this world too early in a tragic cycling accident. The world has not known a more Christlike person. This scholarship ensures that her legacy may live on in supporting her passions. It enables the students who are moving on in life to become artists and musicians. Jana will always be remembered as a beautiful artist herself. Her love for children, music, and theatre will never be forgotten.
Thank You!