Maple Mountain High School Mini Cheer Clinic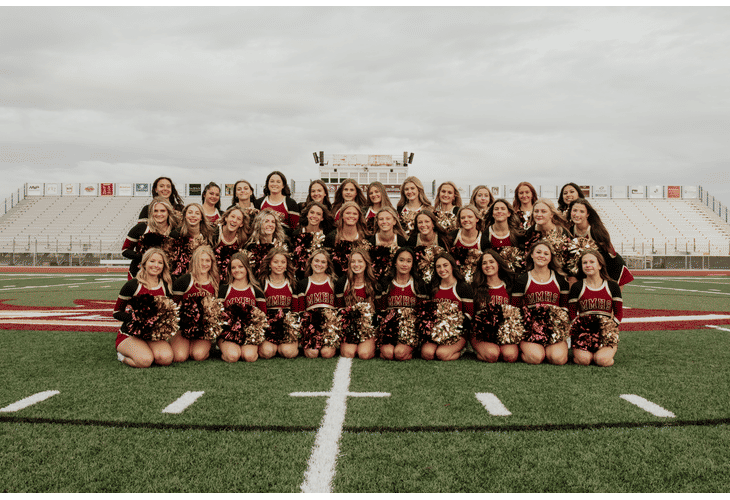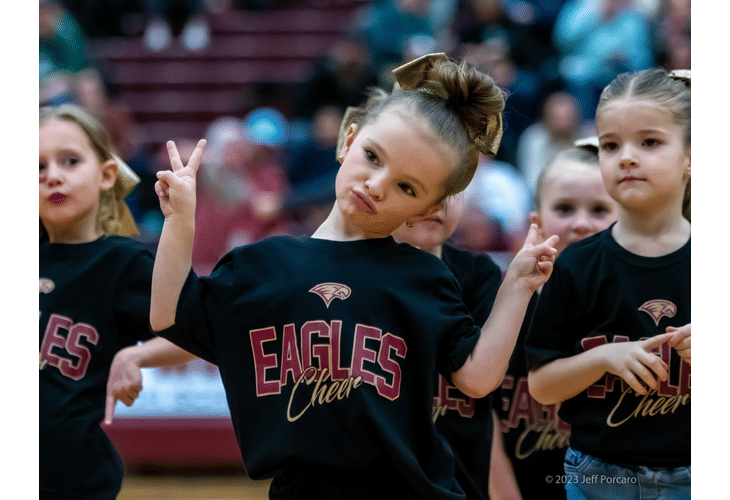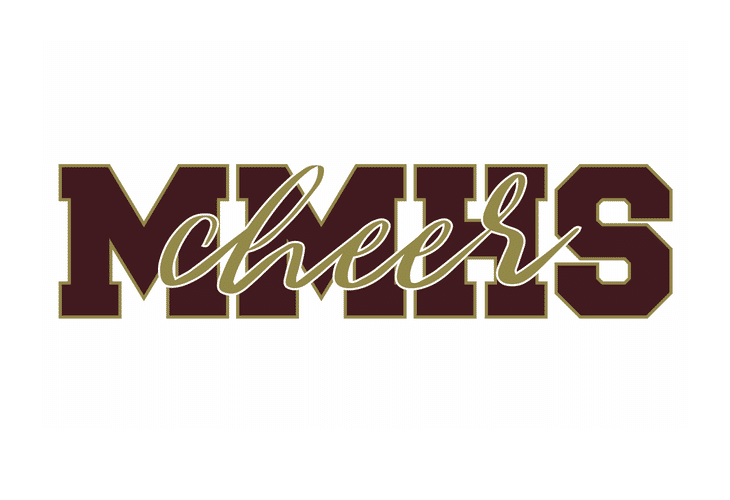 Calling all cheerleaders-in-training! Maple Mountain High School is thrilled to invite your mini cheerleaders to join in on the fun at our Mini Cheer Clinic! Not only will your child have a blast, but they'll also be supporting the incredible Maple Mountain Cheerleaders. Funds will go towards choreography, music, flags/signs, megaphones, mats for the track, new tape for cheer mats, tumbling classes, & busses.
All ages 3-15 are welcome to join in on the fun!
CLINIC DATES: On August 2 & 3rd, 2023, from 9-11am, our talented MMHS Cheer team and coaches will teach your mini cheerleader cheers, dances, jumps/kicks, & easy stunts.
LOCATION: Located in the Main Gym at MMHS, this clinic is the perfect opportunity for them to show off their spirit and shine bright!
T-SHIRT & BOW: As a bonus, each participant will receive an awesome T-shirt and a bow to complete their cheerleader ensemble.
CHEEER PERFORMANCE: On August 5th, during the Maroon and Gold scrimmage game, your cheerleader will have the opportunity to dazzle the crowd during a football halftime show (6pm start time). Talk about a memorable experience!
REGISTRATION: Hurry and secure your child's spot by registering online BEFORE July 21st. The registration fee is $50 before July 21, and $55 after. This helps ensure proper T-Shirt sizing.
Get ready to see your child's confidence soar as they learn new cheers & dances, make friends, and support the Maple Mountain Cheerleaders. Don't miss out on this exciting opportunity! Sign up today and let the cheer fever begin!
GO EAGLES!
Contact Aubree.Earnest@nebo.edu with questions