Ridgecrest Elementary Fun Run 2023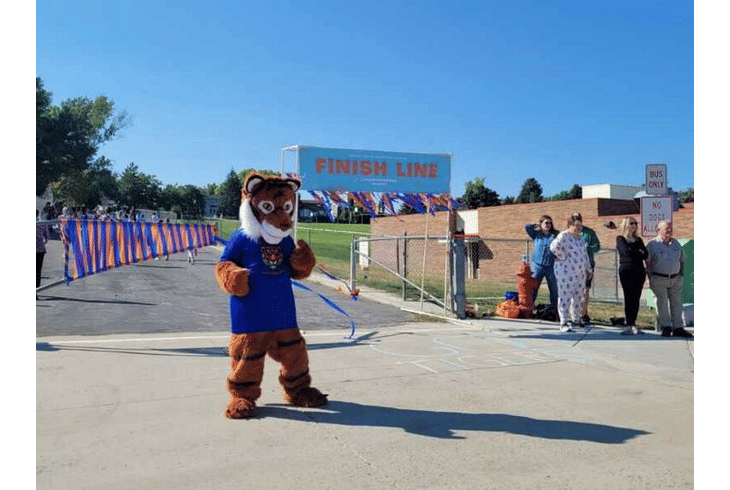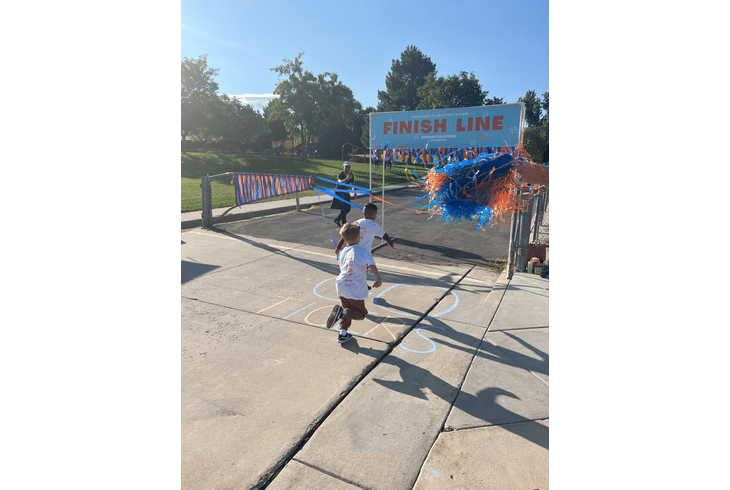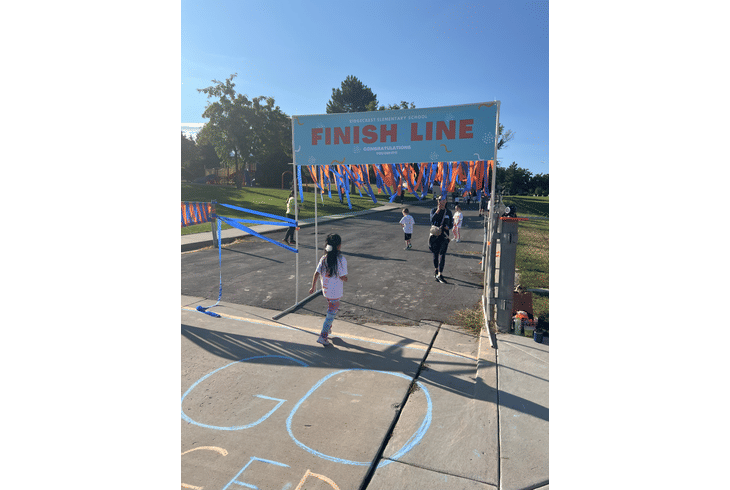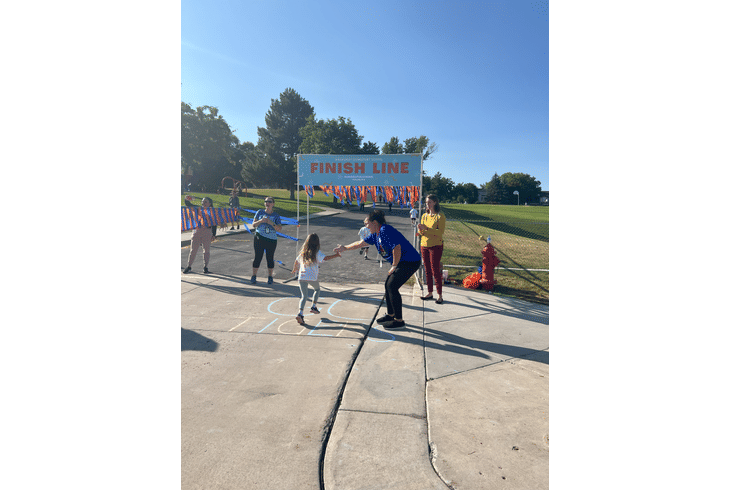 This year we will hold our annual FUN RUN in October. Last year was so successful that we will be holding a joint fundraiser again this year. Our goal this year is $26,000. The school and the PTA will split the fundraising total. We can do this!
The school and PTA are fundraising for new outside activities for recess, before and after school programs, field trips, class parties, field day, reflections, spelling bee and much more.